John in Japan 2005 Part II
Pictures from my second trip to Japan in 2005, from 15th July onwards.
> Maison de Stuff
> John
> John's Pictures
> Japanese
> Japan 2005 Part I

I've tried to group together the sets of pictures on this page to make it a bit more manageable - alternatively you can go to the all sets page.
First Few Days
Friday 15th - Sunday 17th July 2005
First few days in Japan, spent around the Osaka area, including a stay in a temple in Koya-san.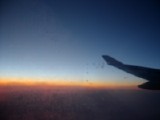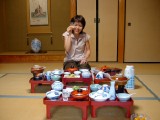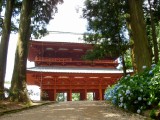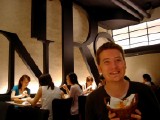 Three Weeks in Hiroshima
Monday 18th July - Sunday 7th August 2005
Assorted pictures from daily life in Hiroshima.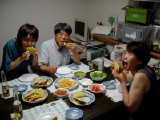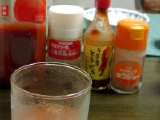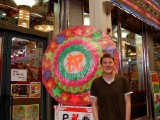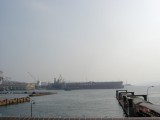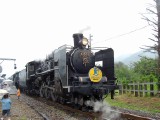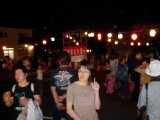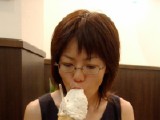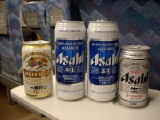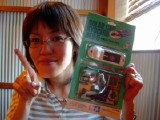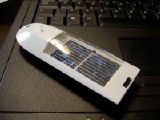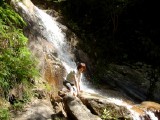 Hokkaido and the North of Japan
Monday 8th - Saturday 20th August 2005
Just under two weeks spent travelling around Hokkaido and the North of Japan.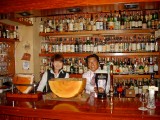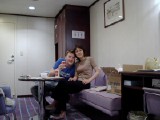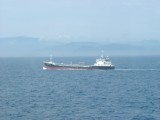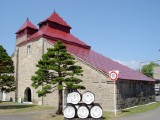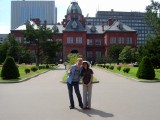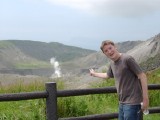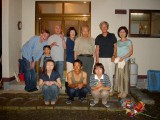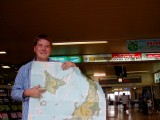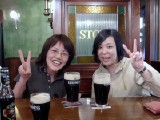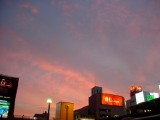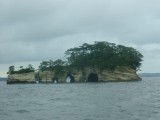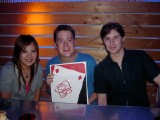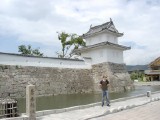 More Time in Hiroshima
Sunday 21st August - Monday 12th September 2005
A few more weeks spent doing nothing much in Hiroshima, also including a weekend trip to Tokyo.