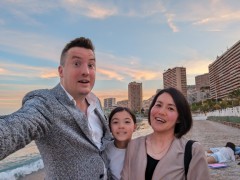 Aix and Monaco September 2023
Thursday 31st August - Tuesday 5th September 2023
Five nights away in the South of France and Monaco, resuming our old annual tradition of visiting the Cote d'Azur just before Erika's birthday.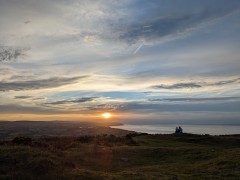 Quantock Hills
Wednesday 23rd and Thursday 24th August 2023
A one night stay in the beautiful Quantock Hills.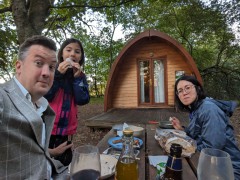 Suffolk August 2023
Wednesday 16th - Friday 18th August 2023
A short midweek trip to Suffolk on a bit of a whim. Taking in Ufford, Orford, Bury St Edmunds and Grantchester on the way back. Tried our hand at "glamping" one night, and stayed the other night in a golf resort, oddly enough.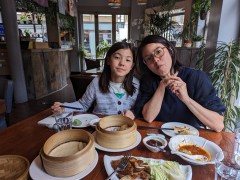 London August 2023
August 2023
Pictures from London in August 2023.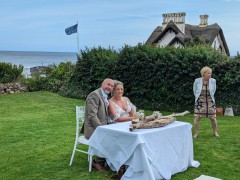 Devon July 2023
Friday 28th - Monday 31st July 2023
A long weekend in Devon to visit Dad and attend Bec and Dave's wedding.