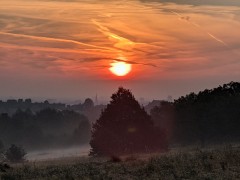 London September 2021
September 2021
Pictures from London in September 2021, including Erika's birthday and the autumn equinox.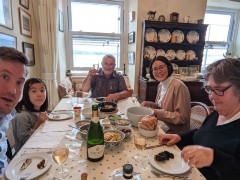 Devon September 2021
Tuesday 31st August - Friday 3rd September 2021
Three nights in Devon to visit Dad, coinciding with his birthday.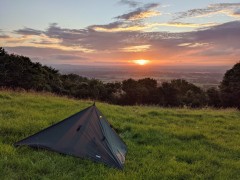 London August 2021
August 2021
Pictures from London in August 2021, spent mostly by myself while the girls were in Japan, including further forays along the Wessex Ridgeway and a trip to Whitstable.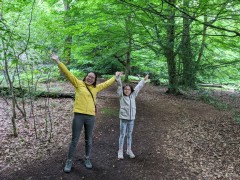 London July 2021
July 2021
Pictures from London in July 2021 including day trips to Epping Forest, and then towards the end of the month the first few days of my walk along the Wessex Ridgeway.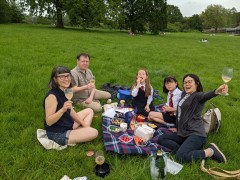 London June 2021
June 2021
Pictures from London in June 2021, including a day trip to the Midlands to visit Mum, as well as forays to Avebury for the summer solstice, and the Rollright Stones.