Pictures: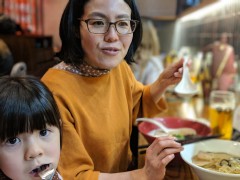 London January 2018
January 2018
Pictures from London in January 2018.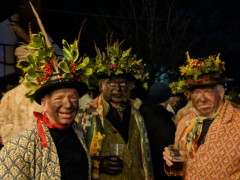 Wassail January 2018
Saturday 6th and Sunday 7th January 2018
A weekend jaunt to rural Herefordshire to attend the Leominster Morris Wassail in Dilwyn.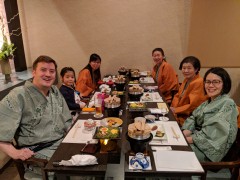 Japan Christmas and New Year 2017
Friday 22nd December 2017 - Wednesday 3rd January 2018
Trip to Japan over Christmas and New Year.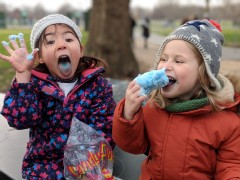 London December 2017
December 2017
Pictures from London in the run up to Christmas 2017.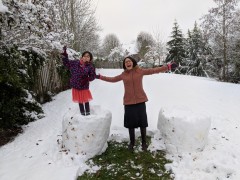 Abergavenny December 2017
Friday 8th - Sunday 10th December 2017
Pre-Christmas visit to Abergavenny to see Vera and Robin. Surprisingly it snowed!

Blog:
- New Umbrella and Winter Lights


    [Saturday 27th January 2018]
- Coffee


    [Friday 26th January 2018]
- Thursday


    [Thursday 25th January 2018]
- Bingo


    [Wednesday 24th January 2018]
- Gemma


    [Tuesday 23rd January 2018]
- Sunday Roast


    [Sunday 21st January 2018]
- Dim Sum


    [Saturday 20th January 2018]
- Charles Heidsieck


    [Friday 19th January 2018]
- Thursday
    [Thursday 18th January 2018]
- Haggis, Neeps and Tatties


    [Wednesday 17th January 2018]