Pictures: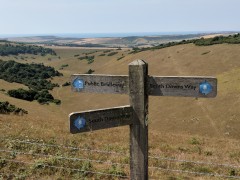 South Downs July 2018
Friday 27th and Saturday 28th July 2018
Two days in the South Downs. First day spent walking along the South Downs Way from Eastbourne to Southease, spent the night in Lewes, then the second day visited the idyllic Breaky Bottom vineyard.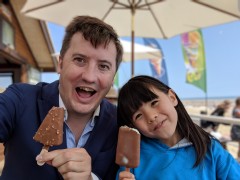 London July 2018
July 2018
Pictures from London in a very warm July 2018, including day trips to Folkestone and Camber Sands.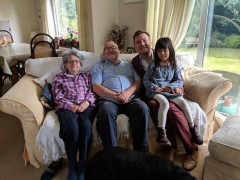 Devon June 2018
Saturday 9th - Monday 11th June 2018
Weekend trip to Devon to see Dad's new house and coincide with Vera visiting.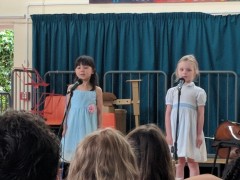 London June 2018
June 2018
Pictures from London in June 2018.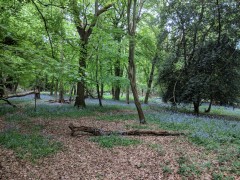 London May 2018
May 2018
Pictures from London in May 2018.

Blog:
- Lunch in Portsmouth


    [Saturday 11th August 2018]
- Vera's Birthday Dinner


    [Friday 10th August 2018]
- No Building Work Today


    [Thursday 9th August 2018]
- Second Day of Building Works (

1)


    [Wednesday 8th August 2018]
- Sound Proofing


    [Tuesday 7th August 2018]
- Moving Stuff


    [Monday 6th August 2018]
- Monmouth to London


    [Sunday 5th August 2018]
- Chepstow to Monmouth on the Offa's Dyke Path (

1)


    [Saturday 4th August 2018]
- Champagne Lighthouse Bar


    [Friday 3rd August 2018]
- Farinata


    [Thursday 2nd August 2018]