London December 2008

December 2008

Assorted pictures in London in the run up to Christmas 2008.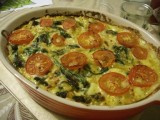 Macaroni Cheese
Monday 1st December 2008
Was rather proud of tonight's dinner!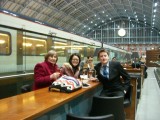 St Pancras Champagne Bar
Friday 5th December 2008
A couple of pictures taken at the St. Pancras Champagne bar, where we met up with Mum for a drink and a chat.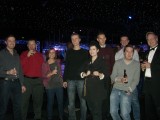 Christmas Party
Wednesday 10th December 2008
My company's Christmas party, with a Russian theme.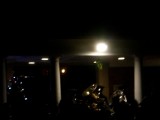 Salvation Army
Thursday 11th December 2008
A couple of failed attempts to take a picture of the Salvation Army, who came to our square to play carols.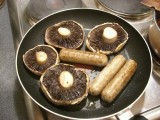 Sausages and Mushrooms
Saturday 13th December 2008
I guess this must have been part of our breakfast this morning!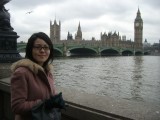 Dodgems and Christmas Shopping
Sunday 14th December 2008

Okonomiyaki
Thursday 18th December 2008
At Abeno Too. Probably last ever pictures taken with my old mobile (so consequently the quality is a bit crap).



New Android Phone
Saturday 20th December 2008
One picture taken with it, and a few bad pictures taken of it.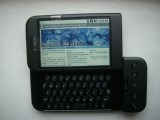 More Picture of New Android Phone and a Very Nice Dinner
Sunday 21st December 2008